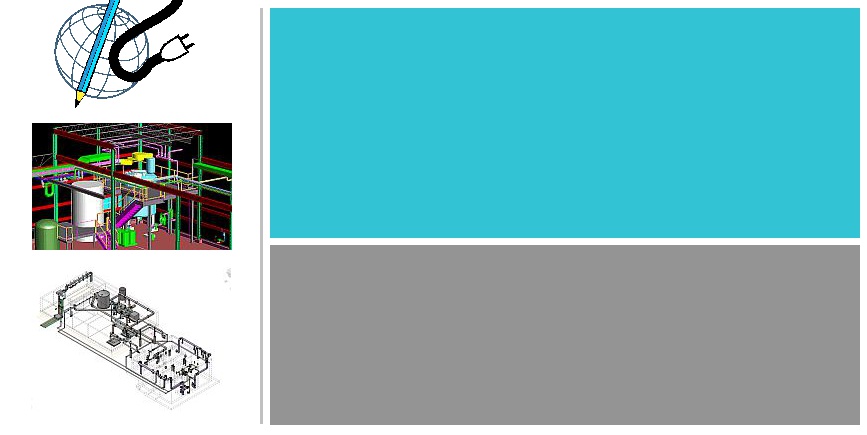 Paterson Design Inc.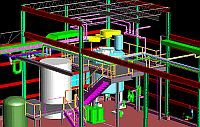 Design and Drafting
Services to suit your needs

Copyright 2015Paterson Design Inc.| All Rights Reserved.

• Plant Layout
• Plant Processes
• Production Equipment Design assistance
• Process Piping
• Materials Handling Design
• Machine Design & Drafting
• Permit and Construction Drawings
• Measured Plans and Plant Layouts
• Project Management & Coordination




Plant Layout & Design

With over 20 years in Plant Engineering environment, we are prepared to use today's CAD tools with our experience to help you with your Production requirements. We work with your Maintenance and Facility Management Team and your Suppliers, Fabricators and Installation Contractors to produce the finished installation.


Contact us for more information